MORE 2022 Voter Guides COMING SOON!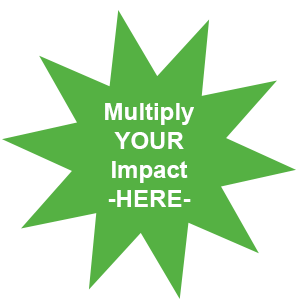 Florida County Voter Guides
MORE Counties Coming SOON!
United Christians SUBSCRIBE – Agree to this Mutual Oath: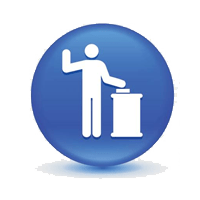 I serve the Lord of the Holy Bible above and beyond all, accepting Jesus Christ as my Savior, insisting on my US Constitutional religious freedoms which protect my God-given right to have Christian principled leaders, prayer and Bible-based education, and a pro-soul, pro-life, pro-traditional family culture in my home, church, community, state and nation.
Scripture
Blessed is the nation whose God is the Lord…"
– Psalm 33:12
"When the righteous are in authority, the people rejoice: but when the wicked rule, the people mourn." – Proverbs 29:2


Jobs Report Fail! Biden's Socialism Begins to Destroy Trump Economy as Rush Forewarned ... See MoreSee Less

americanminute.com/blogs/todays-american-minute/constitution-day-a-republic-if-you-can-keep-it-am... ... See MoreSee Less

Load more
Multiply Your Impact
Print your own Promotional Items